Single Source Bottling Onsite, In Sight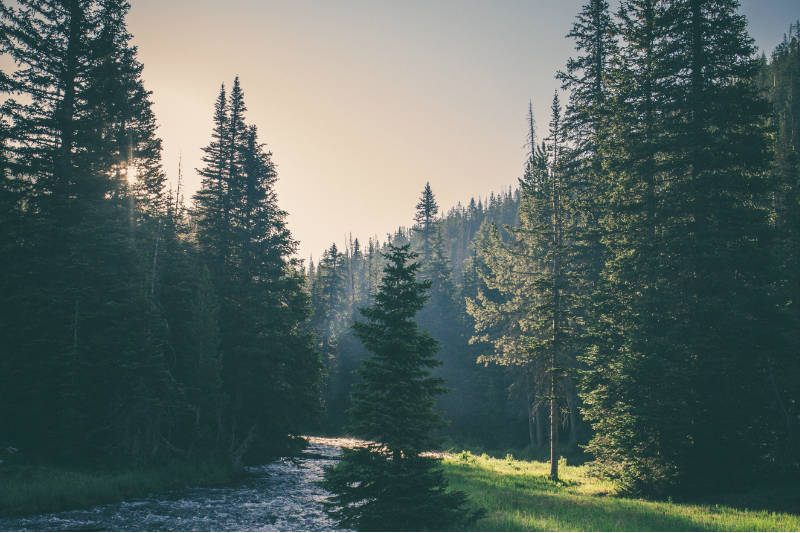 For Nirvana, it's not just about having Earth's freshest spring water continuously flowing cool and crisp from our Ice Aged Aquifers. It's about how we share it with the world.
Because Nirvana is a truly natural spring water, rare in its purity and pristine source, our team makes the unique effort of ensuring it only comes from our five protected springs and is immediately bottled at its thirst quenching 43° temperature. With our eco-friendly and quality-controlled process onsite, in sight, our customers can drink directly from the source and experience Nirvana's true taste.
Whether it's a Nirvana gallon or one of our signature 10 oz. bottles, pure spring water deserves pure bottling to give you the best tasting water to quench your thirst!