Hydrating and Hiking the Adirondack 46ers!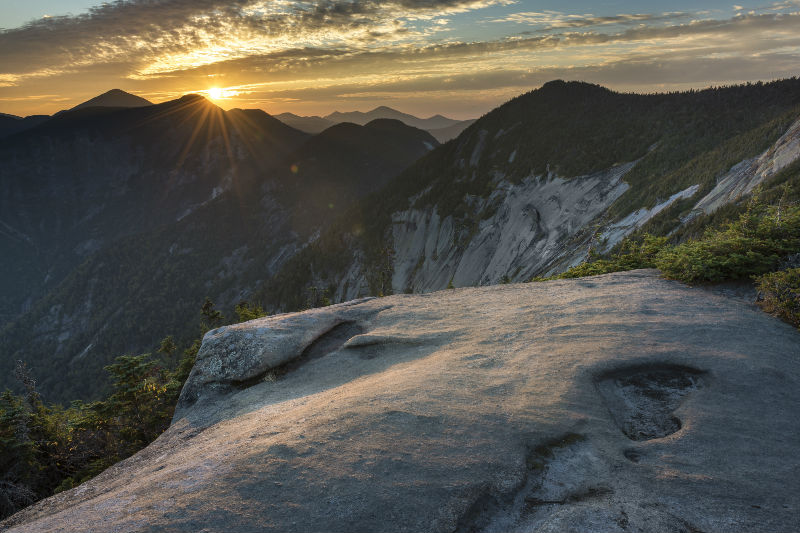 What are your Labor Day plans?
It may be the last day of August, but the sun is shining warm here at the foothills of the Adirondacks and we're making the most of the weekend! A few of us are packing some Nirvana water bottles and heading up to the mountains to climb one of the 46 High Peaks!
Living so close to the Adirondacks is something we never forget, and celebrate it as much as we can by getting outside and exploring the 2,000+ miles of trails and the gorgeous lakes, waterfalls, and views.
All of the 46 High Peaks are close to or more than 4,000 feet in elevation, so we have a bit of a climb ahead. We're making every step an adventure and making sure we hydrate and refuel with fresh natural spring water.
Cheers to your weekend Nirvana! Maybe we'll see you on the trail.