Winter Storms and Crisp Natural Spring Water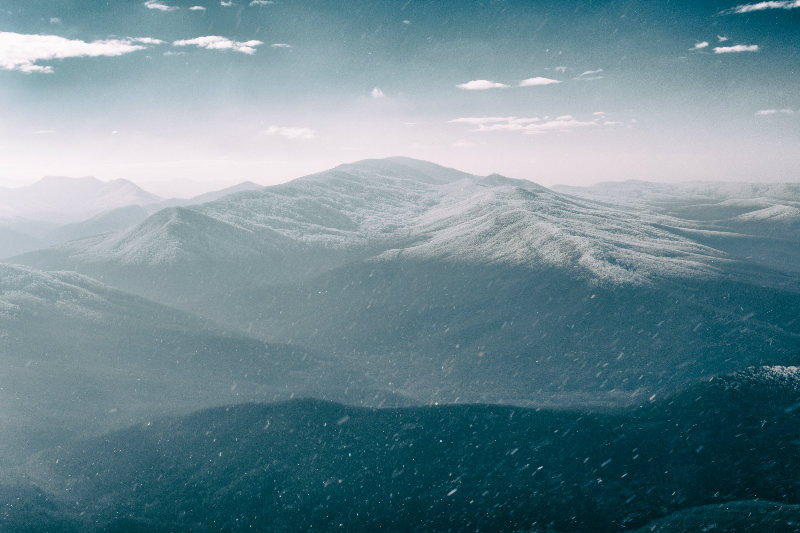 The sun shone this morning upon our 1,700 acres at the foothills of the Adirondacks, revealing layers upon layers of fresh heavy snow from the recent winter storm. Underground, our immense Ice Aged Aquifers are surging.

It's nothing out of the ordinary how extraordinary our Ice Aged Aquifers are, these rare natural creations delivering pure natural spring water to our springs in a torrent.

Thanks to our purposeful, eco-friendly bottling process, we bottle it directly from the source at its naturally crisp 42°. Sip it and it's Nirvana, fresh and delicious. How water should taste.℠

How is it that Nirvana comes from a naturally replenishing flow of natural spring water, unique in its freshness, purity, and taste?

Because when it comes to pure bottled spring water, there's no better place to be than right here right now. Nirvana springs from a place of geological and meteorological phenomena found nowhere else on the planet. Its Ice Aged Aquifers and springs are positioned among the Great Lakes, Adirondack Mountains, and Tug Hill Plateau—a slice of wilderness that is one of the best natural recharge regions in North America, making it a true spring water paradise.

That's why Nirvana is bottled fresh every day and given to you with the conviction that when it comes to healthy hydration, you should be drinking pure spring water that isn't staid, but instead fresh and delicious.