Winter Storm Recharge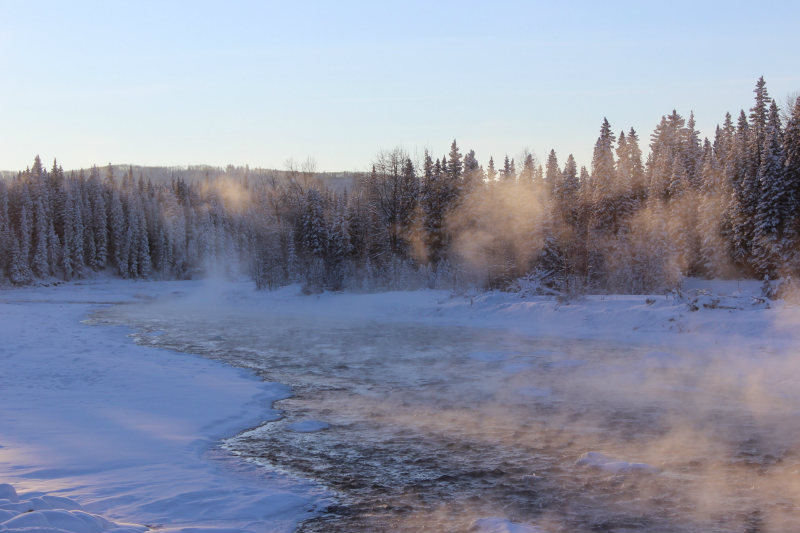 Though it's March and spring sunshine seems to be soon approaching, we're all too familiar up north with the tempestuous last bursts of winter. This weekend, looking out on our 1,700 acres of wilderness, Winter Storm Riley is blasting our property in sheets of snow.
Deer, fox, and wild turkeys are taking cover under our 46,000+ trees already heavily coated. Nearby, the Black River flows north carrying plates of ice. Underground, our two Ice Aged Aquifers are roaring with Nirvana, delivering Earth's freshest spring water to our hidden and protected natural springs.
Our Ice Aged Aquifers and Springs are located in a unique pocket of the world surrounded by mountains, Great Lakes, and the Tug Hill Plateau, which all contribute to an average 220 inches of fresh snow every year. This makes our land at the foothills of the Adirondacks one of the best natural recharge areas in the Northeast, invigorating our Aquifers and their always flowing, replenishing supply of crisp, pure spring water.
Stay safe, warm, and hydrated this weekend!