Where does your water come from?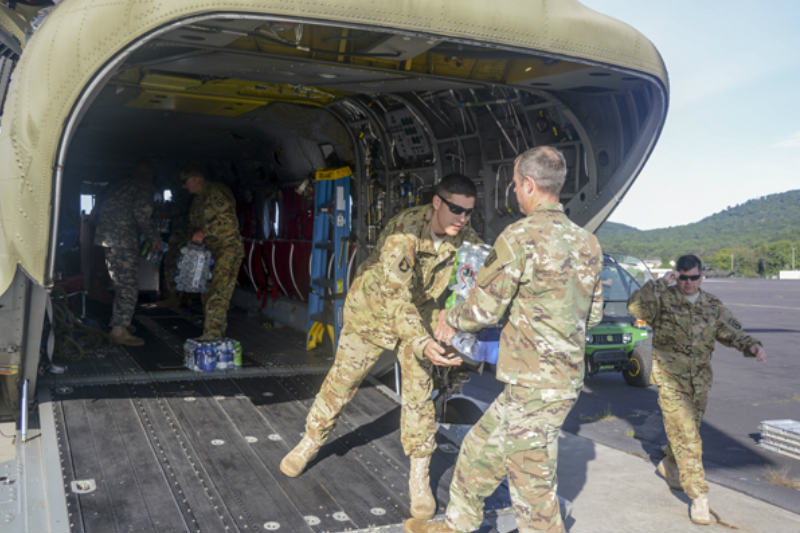 Weeks have passed since Hurricanes Harvey and Irma, but their aftermath is still very much present in the minds of our team. As we helped supply truckloads of Nirvana Natural Spring Water to the affected areas down south, we were reminded how vital it is to know what you're drinking.
Kate Ferguson recently wrote an insightful article for Water Quality Products magazine. She explains how Hurricane Harvey compromised the drinking water of Houston communities due to potentially contaminated floodwaters that inundated drinking water treatment plants and private wells. Thousands of people were affected.
Most of us in the United States may overlook drinking water as a necessity because it is so readily available on tap or at the store. Because of this availability, how many of us think about where our drinking water comes from?
Is it treated? Is it purified? What's its true source? Just because it's drinkable, does that make it clean and healthy for our bodies?
Fortunately with Nirvana, we don't have to ask those questions.
Our replenishing supply of pure spring water flows through two Iced Aged Aquifers and rushes up to our springs crisp and clean. We check its quality daily to confirm its healthy consistency so people know they're drinking the real thing: true pure spring water that isn't engineered to be purified and drinkable.