When do the leaves change in New York?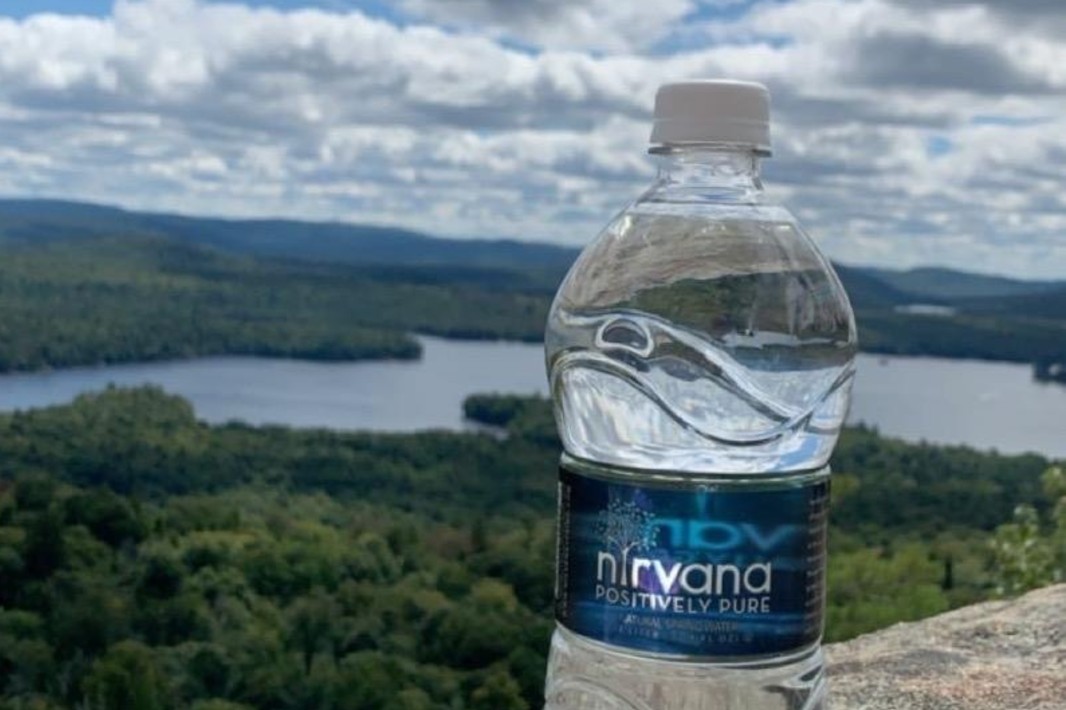 Cool September air has us thinking…when do the leaves change in New York?
There's still a week left of summer (and we'll take the warm sunshine all day!), but we already see our Adirondack trees turning vibrant shades of ruby and tangerine.
Upstate New York fall foliage is magnificent, especially in the Adirondack Mountains, which is why you may want to mark your calendars for a weekend drive up here between the last two weeks of September and through the first week of October.
Pack a few water bottles of tasty natural spring water and visit the trails, peaks, and towns of this beautiful place that is home to Nirvana. The magic of the leaves is only outdone by the magic underground, as Nirvana flows naturally pure through two Ice Aged aquifers (1.5 billion years old combined!) to pristine natural springs, bottled fresh on site, untouched by human hands.
And if you're aiming for a second foliage trip, maybe to the Hudson Valley or Finger Lakes, take a look at this New York foliage guide for 2020.
Fresh cups of cider and warm apple pie will be here before we know it. Cheers to a crisp and brilliant New York Fall!