An Update from Alder Creek Beverages and Nirvana Premium Spring Water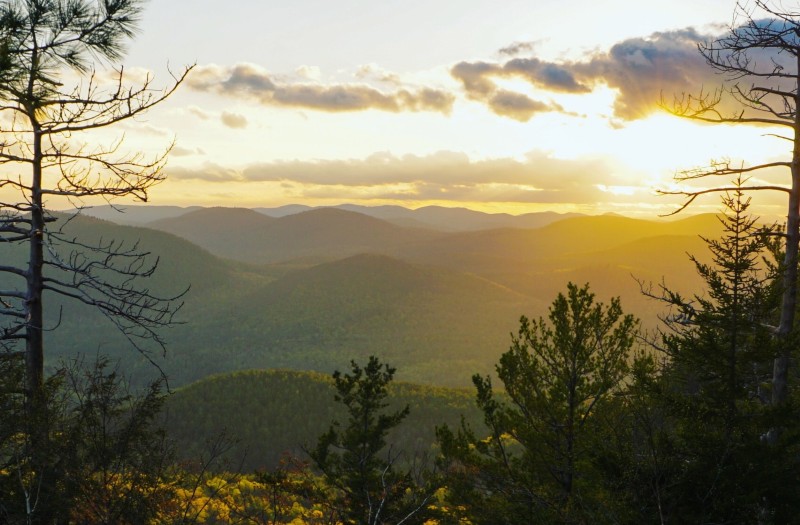 To Our Valued Customers,
We hope everyone is safe and taking the necessary precautions to prevent the spread of the coronavirus to themselves and those they care about. Our thoughts are with all those presently impacted.
Alder Creek Beverages, an Essential Business as defined by Governor Cuomo, remains open and continues to produce our natural spring water. Our goal is to keep the supply of our product coming to you as quickly as possible while being particularly careful and taking extra precautions to ensure the safety of our employees and our products.
Our team understands this current crisis. We promise we will continue to put forth our best effort to accommodate all of our customers and their families who depend upon safe, clean natural spring water to stay hydrated while they work to protect themselves and others.
Most importantly, we ask all of you to do your best to stay safe and healthy, and to please follow the critical advice and guidance from the WHO and CDC.
We thank you for your business and appreciate your continued support.
 Paul, Wade, and the Alder Creek Beverages Team