Tug Hill Snow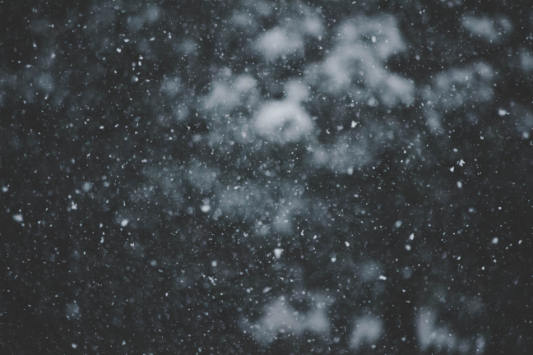 February is ending, but that doesn't mean it'll stop snowing up here at the foothills of the Adirondacks — and we're toasting a round of spring water to that!
When we say "up here," we're talking about the Tug Hill Plateau in New York State. It's uniquely positioned between the Adirondacks and the Great Lakes, which brings its blizzards of lake effect snow come winter AND spring.
As snow falls upon this geological phenomenon, Nirvana flows underground through two Ice Aged Aquifers, hits limestone bedrock, and naturally comes to the surface. This forms natural springs providing a continuous supply of delicious spring water.
No wonder Nirvana tastes so good.
As much as we're looking forward to more sunshine and warmer weather, we'll be taking out the skis and snowshoes for at least one more weekend as the blizzards roll in!