3 Ways Nirvana Is True Spring Water From Real Springs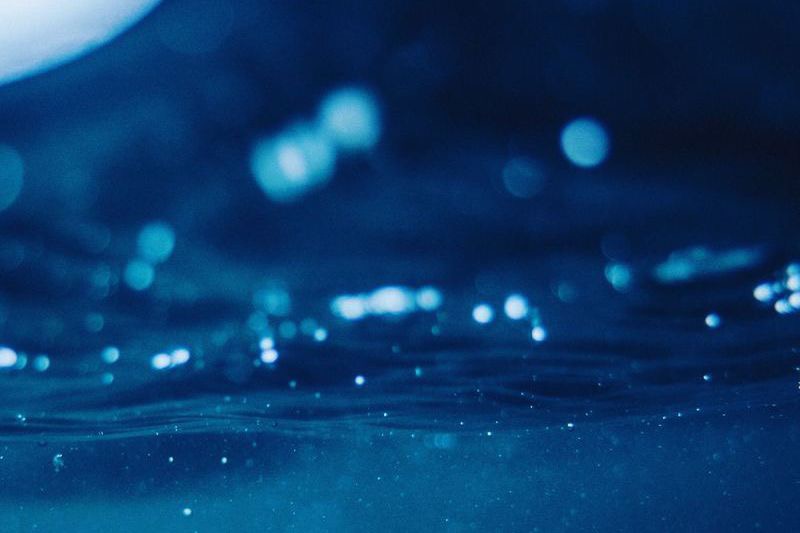 What makes Nirvana delicious natural spring water? Here's a quick refresher:
It's actually from real springs.
Nirvana is only bottled from five protected springs at the foothills of the Adirondack Mountains. Feeding these springs are two vast Ice Aged aquifers flowing with Earth's freshest and tastiest spring water.


Mother Nature does the work.
Instead of being sucked from the ground, Nirvana flows naturally to its springs.


No purification needed.
Because of its clean source and eco-friendly bottling process, Nirvana Natural Spring Water flows directly from spring to bottle crisp and pure. No purification additives are required because Nirvana is already naturally pure and fresh to quench your thirst.
When it comes to healthy hydration with real spring water, have you found Nirvana?