Top Reasons To Visit The Adirondack Mountains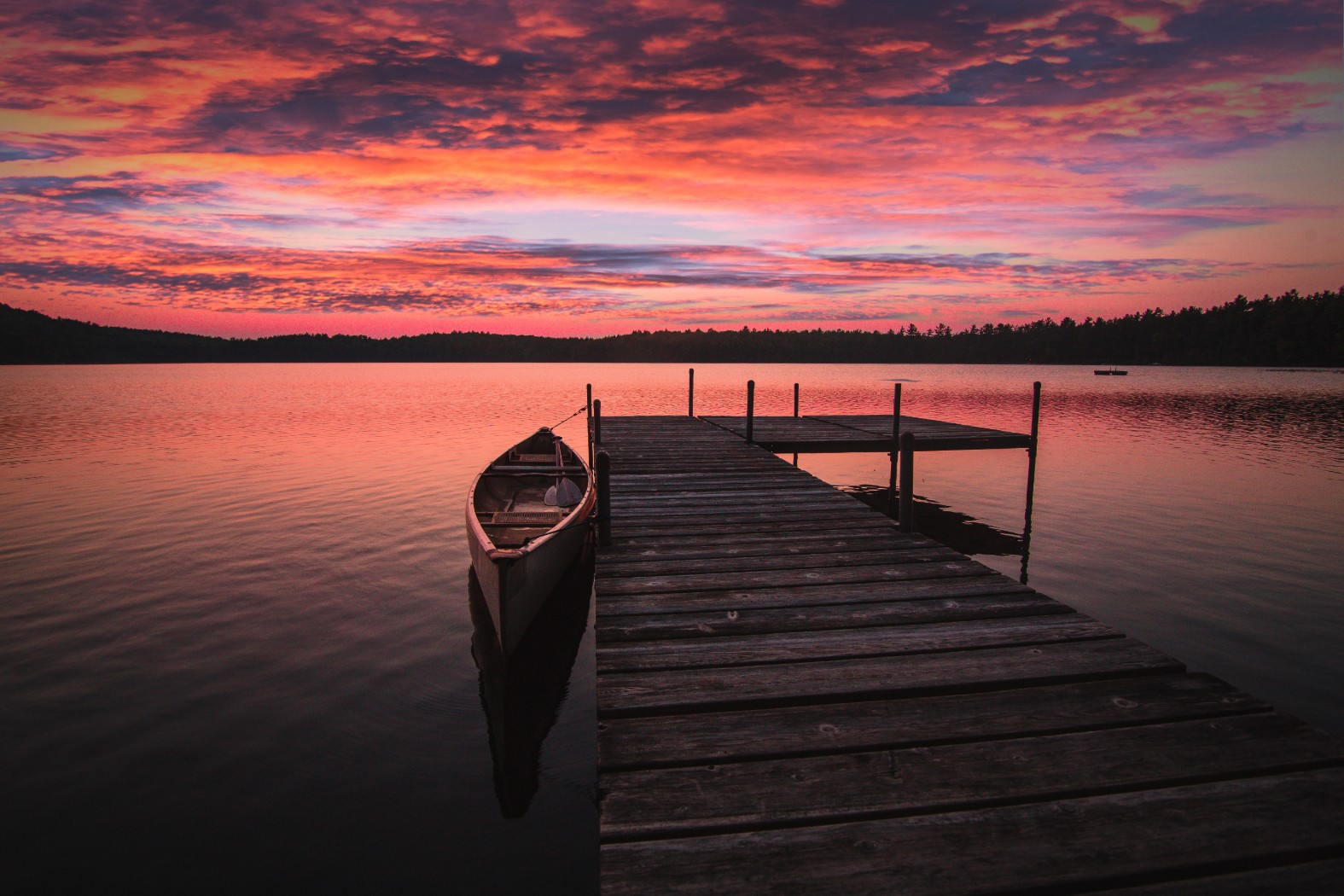 Summer sunshine is reminding us to get outside, stretch our legs, and breathe the wild air.
What are your summer trip plans?
If you're looking for an adventure, the Adirondack Mountains have so much to offer.
No, we're not a travel site, but yes, we're proud to call this wilderness home to Nirvana's fresh springs and Ice Aged aquifers.
Why give the Adirondacks a try?
Go climb a mountain.
There are 46 mountain peaks to conquer up here. Whether you're an aspiring Adirondack 46er or it's your first time, the trails are beautiful, the air is sweet and clean, and the diverse views are astounding.
Dock life.
There are 3,000 lakes and ponds in the Adirondacks. Some are close to town and others you can find by trail. Take the boat out for the day, grab a canoe or rent a lakeside cabin. Take a load off with swimming, watersports, and dockside lounging (with a cool bottle of Nirvana in your hand).
Ice cream.
Ok, yes you can get ice cream in your hometown or freezer. But there's just something about a long summer day — sun-kissed and pleasantly tired — when a trip into town for some cones at dusk with the fam is the perfect cherry on top.
Pack the cooler with fresh Nirvana and get on up here. We'll see you on the trail and water.