Sources of Summer Hydration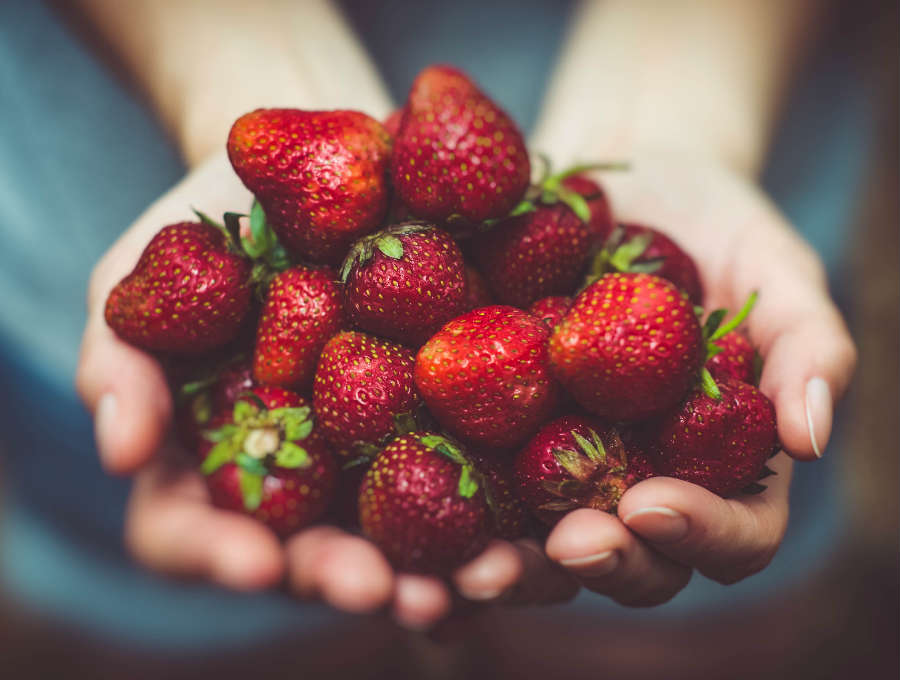 The summer heat is upon us.
We all know that the hot sun can cause dehydration if we are not careful. Fatigue, cramping, and dizziness are a few of the negative side effects if you're out there for too long.
The good news is you can avoid those dry, sluggish feelings by simply drinking more cool fresh water.
When we say fresh, we mean it:
Nirvana Spring Water is bottled directly from the source at a cool 42° and ships out of our pocket of Adirondack wilderness within 48 hours so you can taste the crispness right away.
Drinking water is a vital means to hydrate this summer (so keep a few cool Nirvana bottles close by), but there are other ways to hydrate, too. Some of your favorite summer foods can also play a role in keeping dehydration away.
Sources say that 70-80% of your daily hydration needs to come from water, while the other 20-30% should come from food.
Here is the list of foods that provide the most water for your body. Hopefully most of them already find their way into your summer BBQs and picnics. If not, keep this list in mind on your next trip to the store:
97% water: Cucumbers
96% water: Celery
95% water: Tomatoes, radishes
93% water: Red, yellow, green bell peppers
92% water: Cauliflower, watermelon
91% water: Spinach, strawberries, broccoli
90% water: Grapefruit
So eat some tasty food with our tasty water! For pure hydration, slake your thirst with Nirvana this entire summer.