Happy Saint Patrick's Day!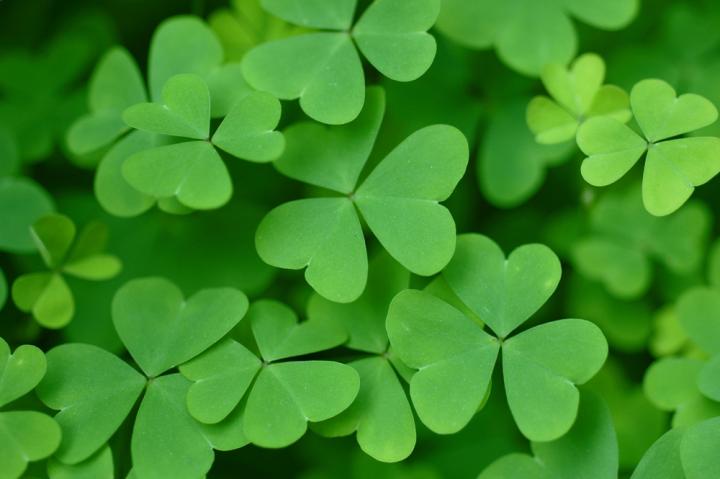 With this festive holiday upon us, we'd like to remind you to keep your Nirvana water bottle (or several) close by at all times as you imbibe in "another" kind of beverage.
Here are three important reasons to drink Nirvana this weekend, earth's purest, crispest spring water.
Stay Hydrated
If it's going to be a long day and night toasting with pints and spirits, it is crucial to keep your body hydrated. An alcoholic beverage can expel up to four times as much liquid from your body, making you dehydrated and leading to that headache and grogginess the next morning or afternoon.
So as you eat, drink, and be merry, make sure to periodically slake your thirst in between with plenty of refreshingly pure Nirvana Spring Water. It will fight dehydration and slow down the ordering of that next round at the bar.
Keep the Calories Down
Nirvana Spring Water may make your body feel so refreshed and full that you will not have the need to reach for that sugary soda or those greasy appetizers at the corner of the bar. Keep your waistline where it's at this weekend as you quench your thirst with the crisp, good stuff: Nirvana.
Mix it Up
Not a fan of soda or tonic? Same here. Actually, research has shown that carbonated mixers increase the rate of alcohol absorption in the blood.
Use a healthy mixer with your whiskey this St. Patty's Day so you can enjoy the day longer. Add in a splash of Nirvana to keep it fresh, keep it crisp, and keep yourself hydrated.
Happy St. Patrick's Day! Enjoy responsibly…with Nirvana.