When is peak leaf season in the Adirondacks?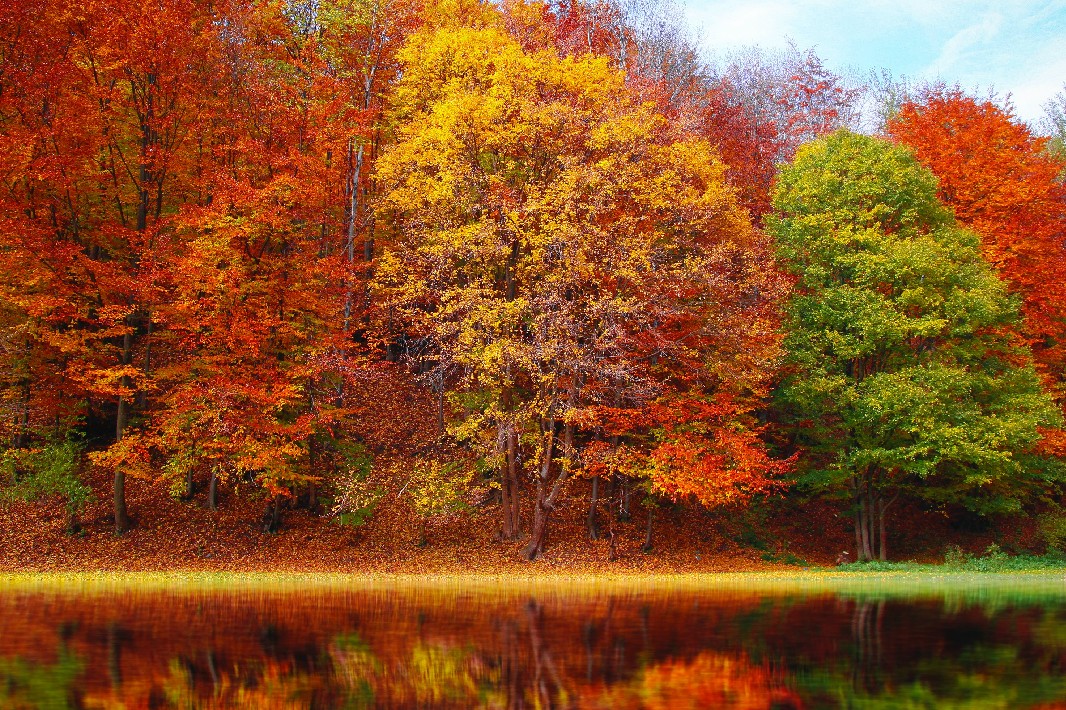 Even though the first day of fall was a week ago, today is the first day of October and we are (especially) thinking of fall.
The air up here in the Adirondacks is already crisp and cool by sunset, and in that magic hour, we are watching the brilliant reds, vibrant yellows, and burning oranges of gorgeous fall foliage in Upstate New York.
As our springs surge with delicious natural spring water, we walk our land admiring the colorful trees running wild in the sunshine.
How can you catch the Adirondack foliage in 2021?
Check the New York foliage report to time your visit. It looks like peak fall foliage in the Adirondacks will happen soon. Also, check out these insider tips on when the leaves peak in certain parts of the Adirondacks.
How will you plan your foliage tour?
These are only a few ways to enjoy this special time of year. Whichever fall adventure you choose, we hope it's delightful!