Our Rare Ice Aged Aquifers Keep it Cool and Crisp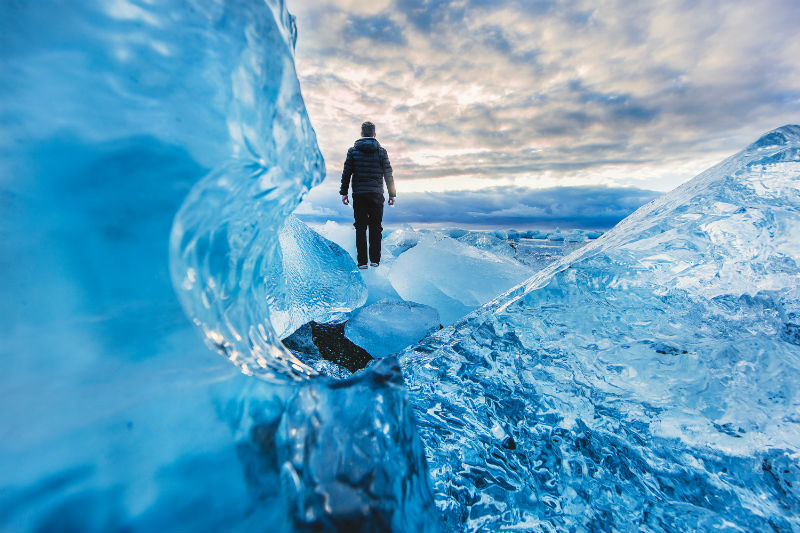 How does Earth's crispest water gush from our springs?
Why is it so fresh, healthy, and pure?
Because its source is rare and cannot be found anywhere else in the world.
Beneath our protected 1,700 acres, Nirvana flows through two magnificent natural resources: our Ice Aged Aquifers 500 million and 1 billion years young.
What's an aquifer? An underground geological formation and water supply.
Ours are natural phenomena born in the Ice Age at the foothills of the Adirondack Mountains, mastering over time mother nature's intention of properly and naturally filtering the healthiest water on Earth.
Our water flows through our Aquifers in an attempt to get to the north-flowing Black River. Where it cannot get to the river, it hits limestone bedrock and naturally comes to the surface, forming springs.
Add to this our unique geological position among the Great Lakes, St. Lawrence River Valley, and Tug Hill Plateau—the "snow-maker" land, as many call it—and you have an endless flow of refreshing spring water bottled crisp at the source and ready to be delivered to you the next day so you can quench your thirst.
It's Nirvana. How water should taste.
Keep flowing.