Our Rare Geology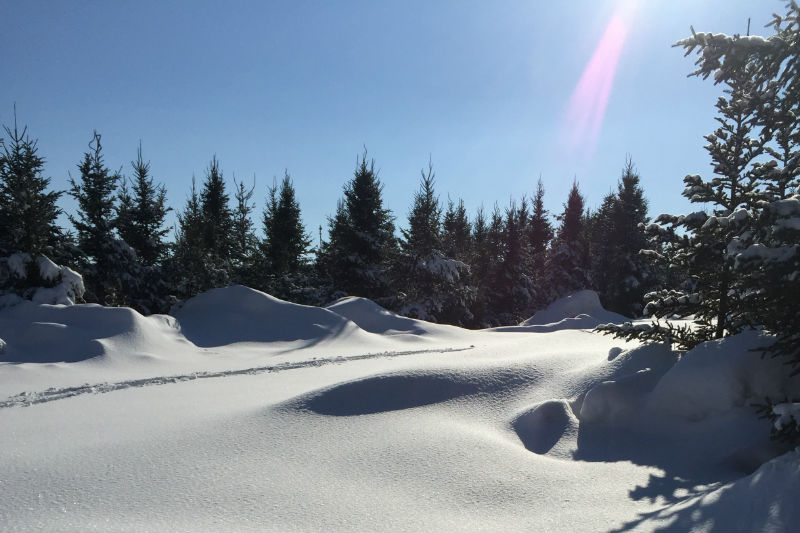 We're fortunate at Nirvana to have and offer a replenishing supply of Earth's freshest spring water, especially as recent news is reporting the lack of drinkable water in cities and regions across the country.
What makes our water both delicious and uniquely healthy is the rare geology from which it's sourced.
Because we are located among the Great Lakes, Adirondack Mountains, and Tug Hill Plateau, Nirvana's land is considered one of the best natural recharge areas in North America. Its two Ice Aged Aquifers are geological anomalies that provide this replenishing supply of healthy spring water that we bottle fresh on-site in our eco-friendly process so that Mother Nature can perform unbothered in providing the best tasting water from Earth.

Discover more about Nirvana's natural springs.