Fill up on Nirvana at Every Mercury Fuel in Connecticut!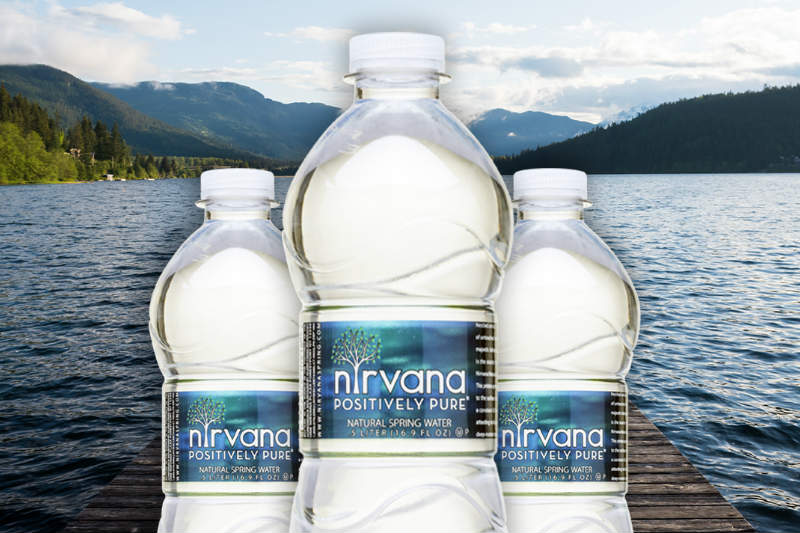 Hey CT, you have great taste.
And we've heard your demands loud and clear.
We're thrilled that every Mercury Fuel in Connecticut now has Nirvana Natural Spring Water! From New Haven to Winsdor, grab a case of our water bottles when you next swing in. Quench your thirst with the good stuff, bottled fresh every day at its naturally chill 42˚ from springs at the foothills of the Adirondacks.
What else makes Nirvana so special and delicious?
Fuel yourself for work and leisure with tasty spring water now flowing across the state.
Cheers Connecticut!