To A Merry & Bright 2021!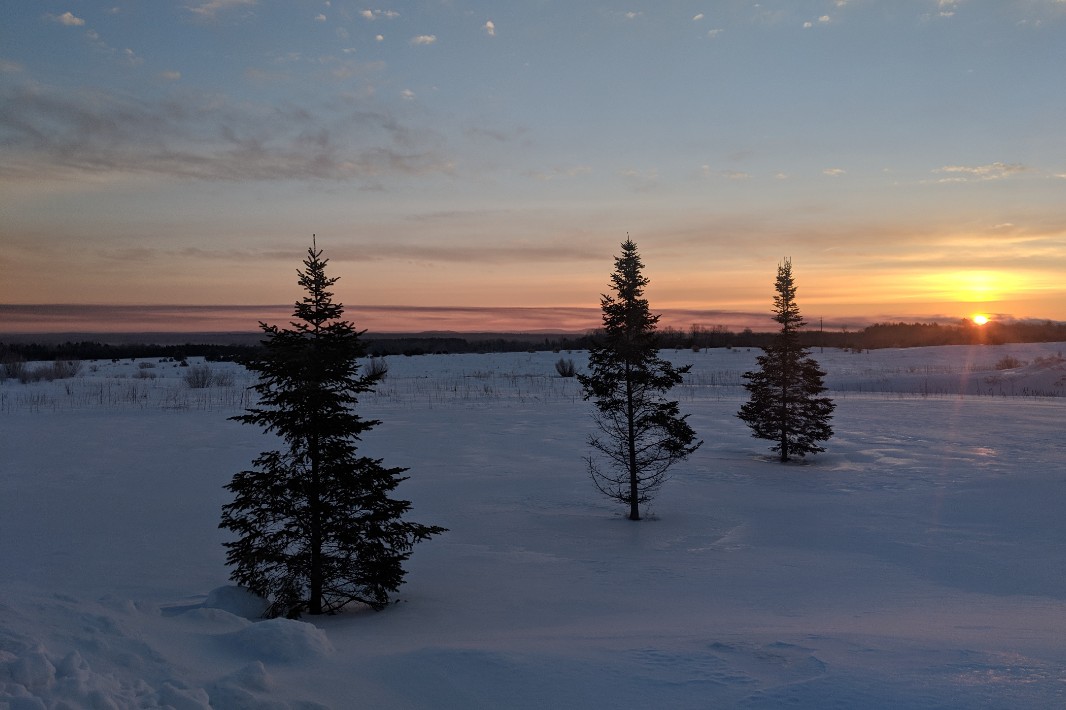 Wishing you, your loved ones, and friends a joyous holiday season!
No matter how we are all celebrating this year (in person, through Zoom, or on FaceTime), our team is grateful for the connections we deepen and the new ones we make through Nirvana and beyond our special place here at the foothills of the Adirondack Mountains.
From Day 1, it has warmed our hearts to provide this delicious natural spring water near and far, and to hear back from the people who love it.
It's what we think about on these twilight strolls through the trees, along the river, and past our springs — the rush of water calming our minds as we look to the stars.
With Jupiter and Saturn aligned, the stars seem to be sparkling a bit more these past few days, and we can't help but think that 2021 will be merry and bright. We'll do our best to make it so. How about you?
Happy Holidays!