Hurricane Relief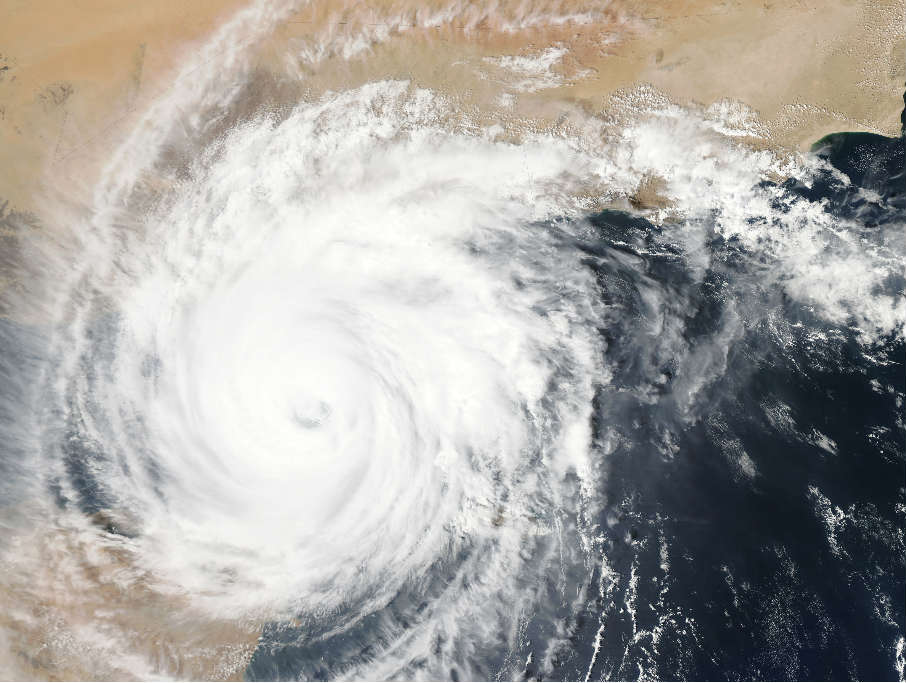 In light of the recent and continuing natural disasters occurring down south in the Atlantic, we are committed to helping those affected as best we can.

The aftermath of Hurricanes Harvey and Irma have caused severe damage in Houston and parts of Florida. To gear up and prepare for these storms to hit, residents of these regions took to their local grocery stores to stock up on essentials, bottled water in particular. Consequently there was a shortage of water, which Nirvana sought to help resolve.

To date, we've sent twenty truckloads of Nirvana Natural Spring Water down to Houston and Florida to provide bottled water for residents. We want to be sure that those affected by these terrible disasters have access to pure bottled spring water as they continue the long and difficult process of recovering from the past few weeks. A real crisis calls for real water, and that's what we are providing.
The recovery process will not be an easy one for those immediately affected. However, here at Nirvana, we hope we can make it a better one.