How To Stay Warm This Winter!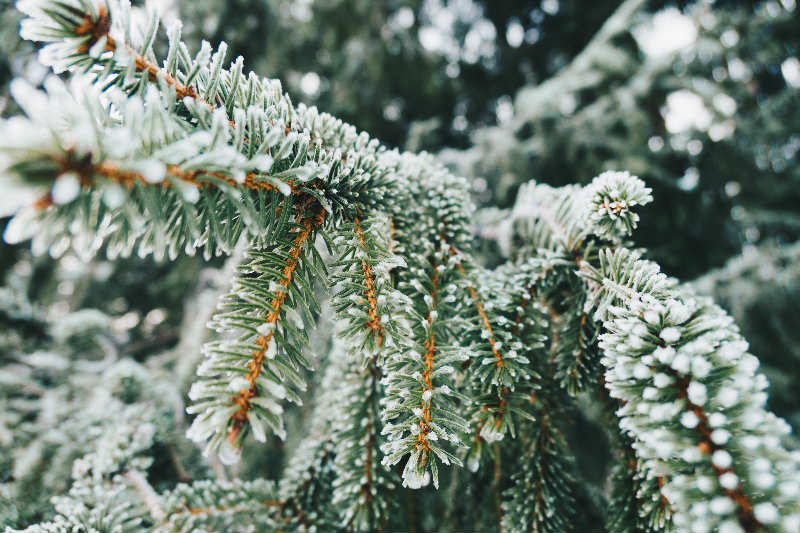 We're just above 0 °F up here in the foothills of the Adirondack Mountains. No strangers to the cold, we're still cautious every time we venture outside on our 1,700 acres, especially now during this polar vortex.
What can we all do to protect ourselves and stay warm in freezing temperatures?
Be mindful, for instance, that while popular thought is to keep your head warm in frigid climates, your torso is actually just as important. Dress in layers and bundle up with a heavy winter coat to keep your torso warm, which will help keep the blood flowing to your limbs, hands, and feet — keeping them warmer, too.
Another tip? Try not to skip meals. When you eat, your body produces heat as it breaks down the food — so your body temperature will increase slightly. We also suggest drinking a Nirvana water bottle or two to help wash down those snacks and meals.
Why? Because your body uses water to help maintain its temperature, whatever the season. If you don't have enough fluids, your core body temperature can drop — this can even lead to hypothermia.
Bundle up, hydrate, and be safe out there!