Healthy Hydration in Summer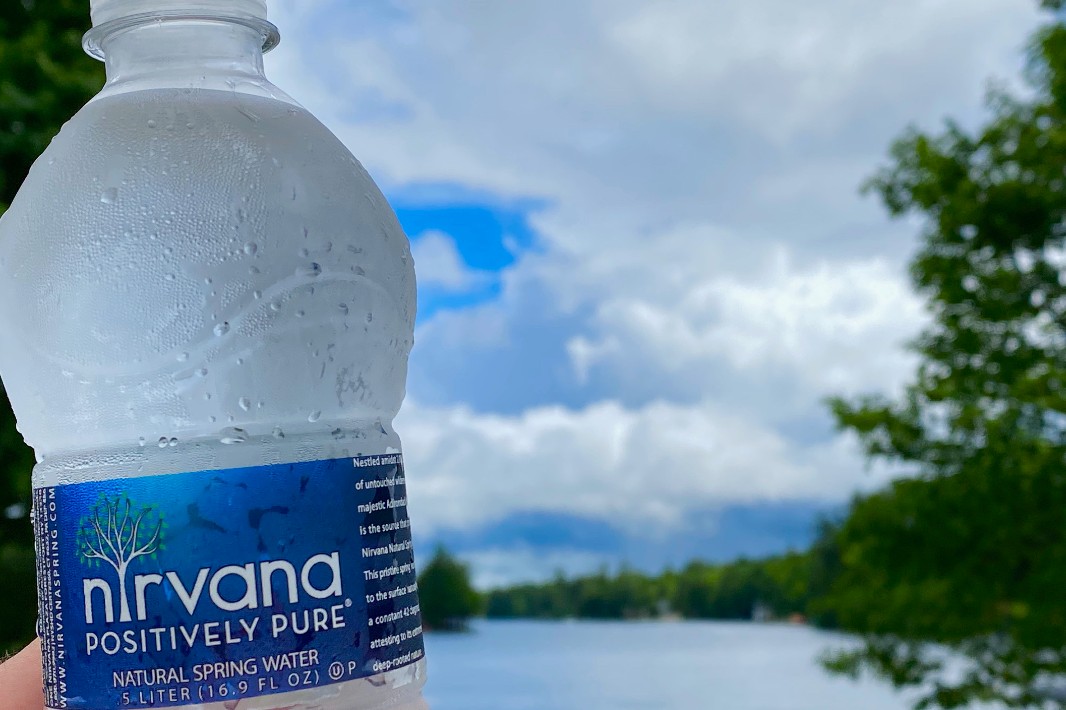 You may think the end of August is the end of summer, but did you know the last day of summer is September 22nd?!
There's plenty of time to get outside, enjoy the sun, and stay active — and fuel your summer days with healthy hydration!
And what's the best way to hydrate? Some may say to quench your thirst with fresh natural spring water (
). Take a look at these 68 fun summer activities to do with family and pals, and then take a look at why natural spring water — Nirvana Premium Natural Spring Water — should be right there with you.
Nirvana spring water is naturally pure and clean spring water, so no additives are needed to purify it because it's already pure.

Nirvana is naturally low in sodium and high in calcium (it's delicious and healthy spring water).

Nirvana spring water is bottled fresh on site, so there's no tankering and lengthy delivery and bottling methods to compromise its taste.
Summer's not over yet. There's still plenty of time for that outdoor project, outing, and activity. Stay energized with healthy hydration and have some fun!