Ever try our 10 oz. Splits?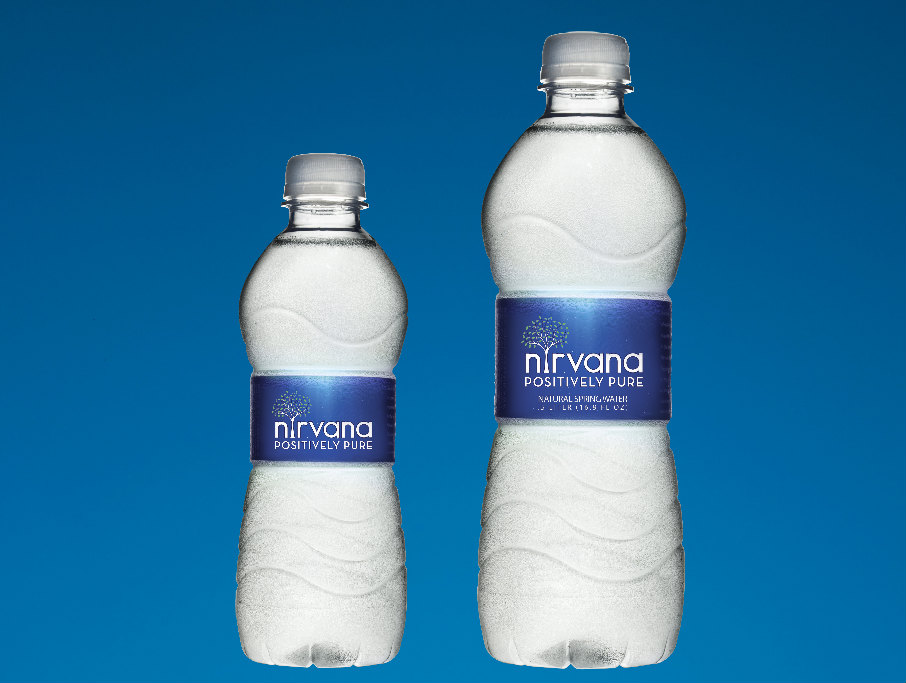 Healthy hydration got a bit more fun.
What's with all those half-empties on the table and countertop? You know what I'm talking about. Get-togethers with family and friends leave many a half-drunk water bottle abandoned – and all over the house.
Why waste? How about a bottle of Earth's crispest spring water that is easy to hold, easy to carry and pack, and easy to quench your thirst quickly and completely.
It's all in our exclusive 10 oz. Splits! The perfect size to fit perfectly in your purse, briefcase, or kid's backpack. Even slip it in your pocket.
Place a few around the table for your next office meeting. Stock the fridge for that upcoming dinner party. Place one bedside for quick refreshment come morning.
It's the only 10 oz. bottle of its kind and carries pure, fresh-tasting Nirvana straight from the spring.
All the taste without the waste!
Check your local stores.