Happy Trails!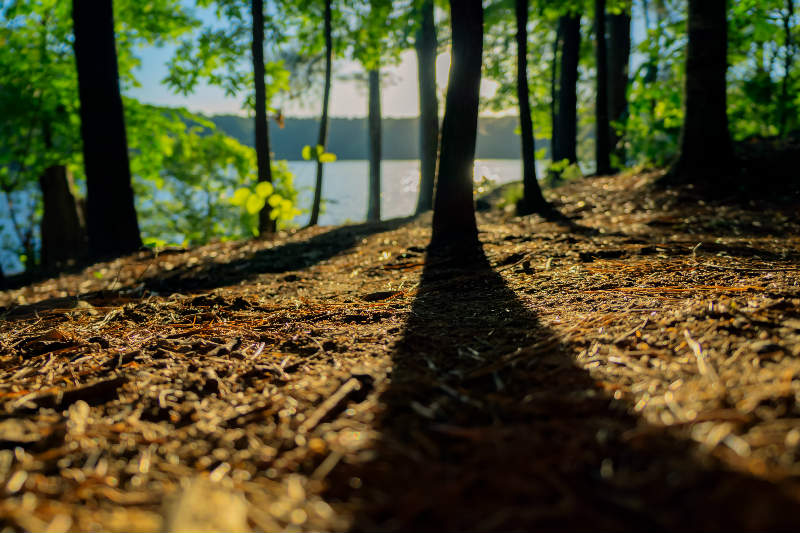 We may be a few weeks away from the official start of summer, but warm weather is finally arriving and inviting us outside for some fun in the sun!
Our team is always outside here at the foothills of the Adirondack Mountains, checking on our hidden springs every day to ensure we're providing the freshest bottled water to quench your thirst.
Speaking of water bottles, the great outdoors, and quenching your thirst with the freshest New York spring water, do you have any summer hiking plans?
There are 2,000+ miles of trails across the valleys and 46 peaks of the Adirondack Mountains. Take your pick. Prefer the waterways? Grab a paddle for the 6,000+ miles of rivers and streams.
Whichever your Adirondack summer activity of choice, be sure to fuel your adventure with plenty of fresh Nirvana Natural Spring Water, sourced from two rare Ice Aged Aquifers and bottled directly from surging Adirondack springs.
Lace up those boots, toss a few Nirvana water bottles into your pack, and please remember to recycle.
We'll see you on the trail!