Happy Earth Day!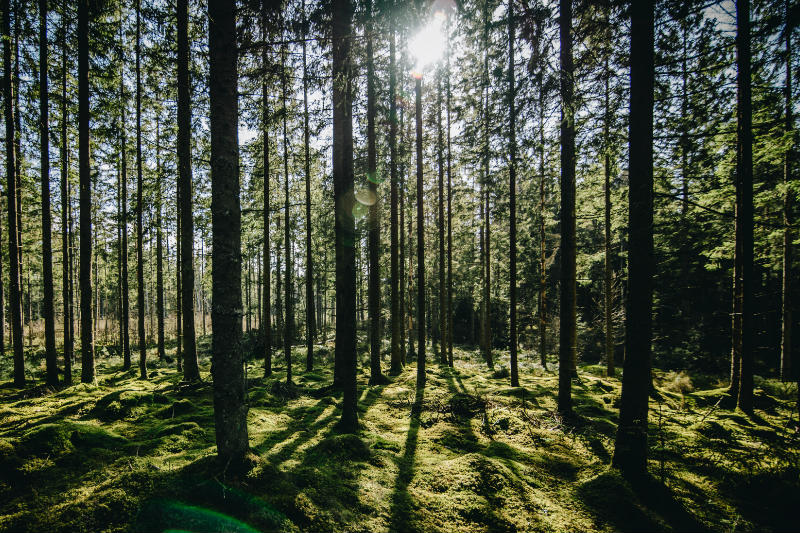 Just taking a moment to appreciate all that Mother Nature has given us and to remind ourselves here at Nirvana how grateful we are to have truly natural springs providing delicious spring water.
We don't take it for granted that all of Nirvana Natural Spring Water comes from our five protected springs here at the foothills of the Adirondacks. Because of this, we are mindful in our single-source bottling process, making sure everything happens here on our 1,700 acres with eco-friendly methods. Even our BPA-free water bottles are made on-site and with less plastic.
Because of this quality control and the attention to not disrupt our springs and Ice Aged Aquifers, Nirvana spring water flows naturally pure. No additives needed to quench your thirst.
Cheers to keeping things clean, natural, and pure!