Get Healthy, Drink True Spring Water!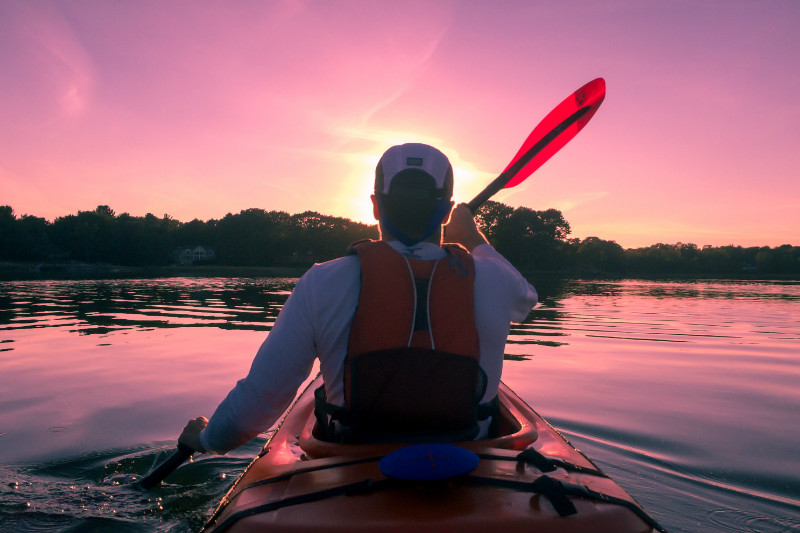 Thank you, science!
Check out the health benefits of drinking water.

Whether you heard it from us, your folks, friends, or in the link above, it's important to hydrate properly every day.
Our team at Nirvana were particularly drawn to Healthline's point that studies have shown a lack of hydration to lead to poor mood, focus, and fatigue.
So drink up! If you're going to hydrate, why not do it with America's finest spring water? It's pure, crisp, and delicious, bottled directly from our springs. And it also happens to have a healthy low sodium/high calcium consistency.
Just how Mother Nature intended.
Also, if you want to mix up your hydration, try drinking some delightful Nirvana lemon water when you wake up in the AM. Check out the benefits here.
Hydrate your body and mind with the purest spring water.
Enjoy!