Chug Like a Spartan!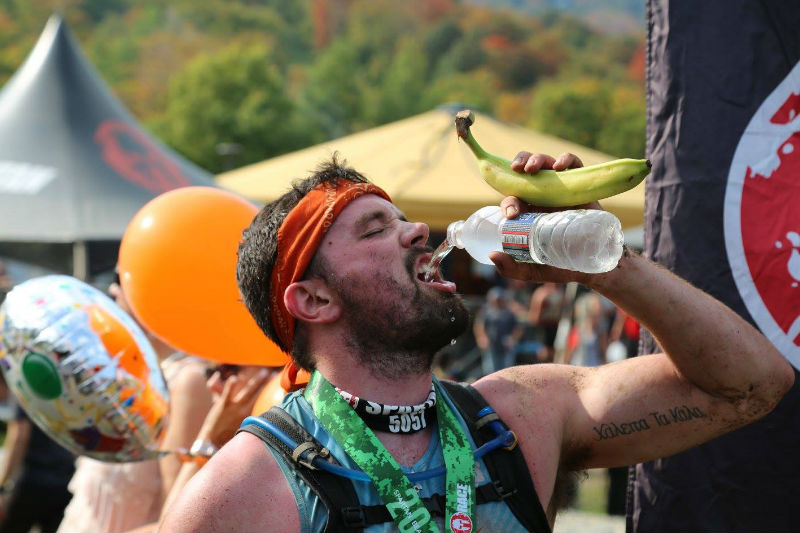 Shout out to all Spartans competing this weekend at the Spartan World Championships in Lake Tahoe. We had a blast hydrating racers, beasts, and fans earlier this month at the Killington, VT Spartan Race as their Official Bottled Water, fueling your drive and tenacity with fresh and pure natural spring water.
Take a look at some of those weekend photos HERE. Bottoms up!
Whether you're a Spartan or not (yet), are you thirsty?
Want a chance to win one year of FREE Nirvana Natural Spring Water? How about FREE Spartan Race Entries, too?
Take the #NirvanaChug Challenge!
Fastest chug wins!
Killington Spartans did it, how about you? To see how they did click HERE.
What to do:
Grab a 16.9 oz. bottle of fresh Nirvana Natural Spring Water, get a friend to video and clock your chug (you must drink the whole bottle!), challenge a friend, and post your video and chug time to Facebook or Instagram with #NirvanaChug
Drink crisp and chill, no spills. Killington Spartans: your winner announcements coming soon! Cheers!