Cheers To Labor Day Weekend!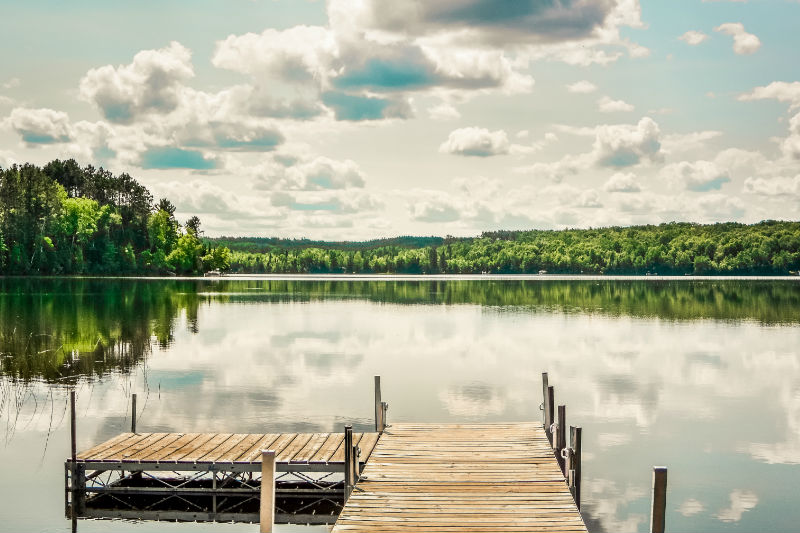 We hope you're rounding out summer by celebrating with family and friends up in the mountains, on the water, on the dock — wherever it is you find nirvana.
We're toasting an excellent summer season to our hard-working team and fantastic fans who quench their thirst with truly natural spring water bottled fresh here at the foothills of the Adirondack Mountains.
And as we quench our thirst every day with the tastiest spring water, we are forever grateful Mother Nature flows it naturally through our Ice Aged Aquifers and up to our protected natural springs.
Here's raising a water bottle to autumn! But summer isn't over just yet...
Check out some fun Labor Day events, hike a high peak or build a campfire — and perhaps pack a few bottles of the good stuff on your way. Happy Labor Day!